Model Info
Index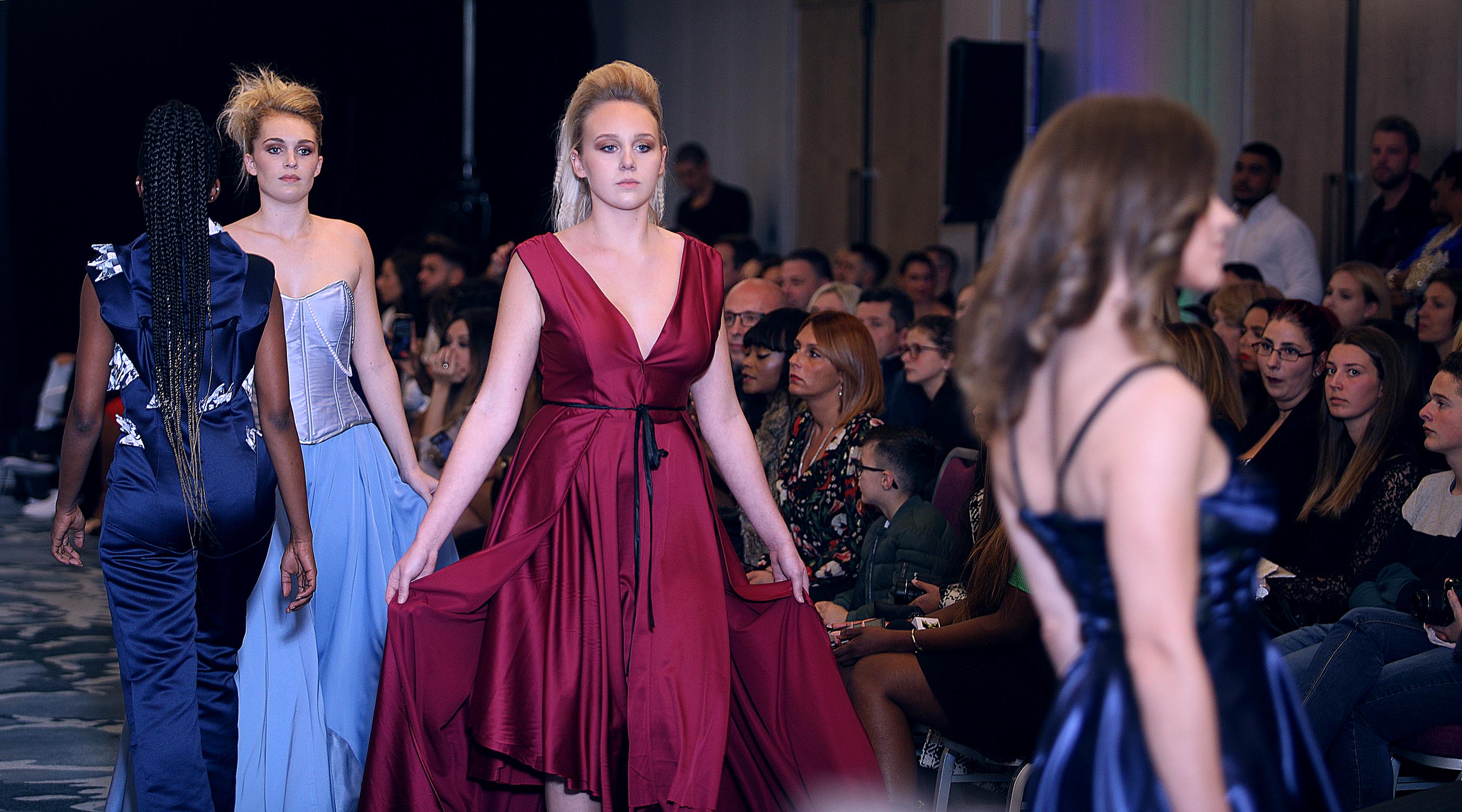 International Shooting Days
Specifieke en up-to-date informatie wordt tijdens de shooting days gegeven, je kan er ook leren catwalk lopen.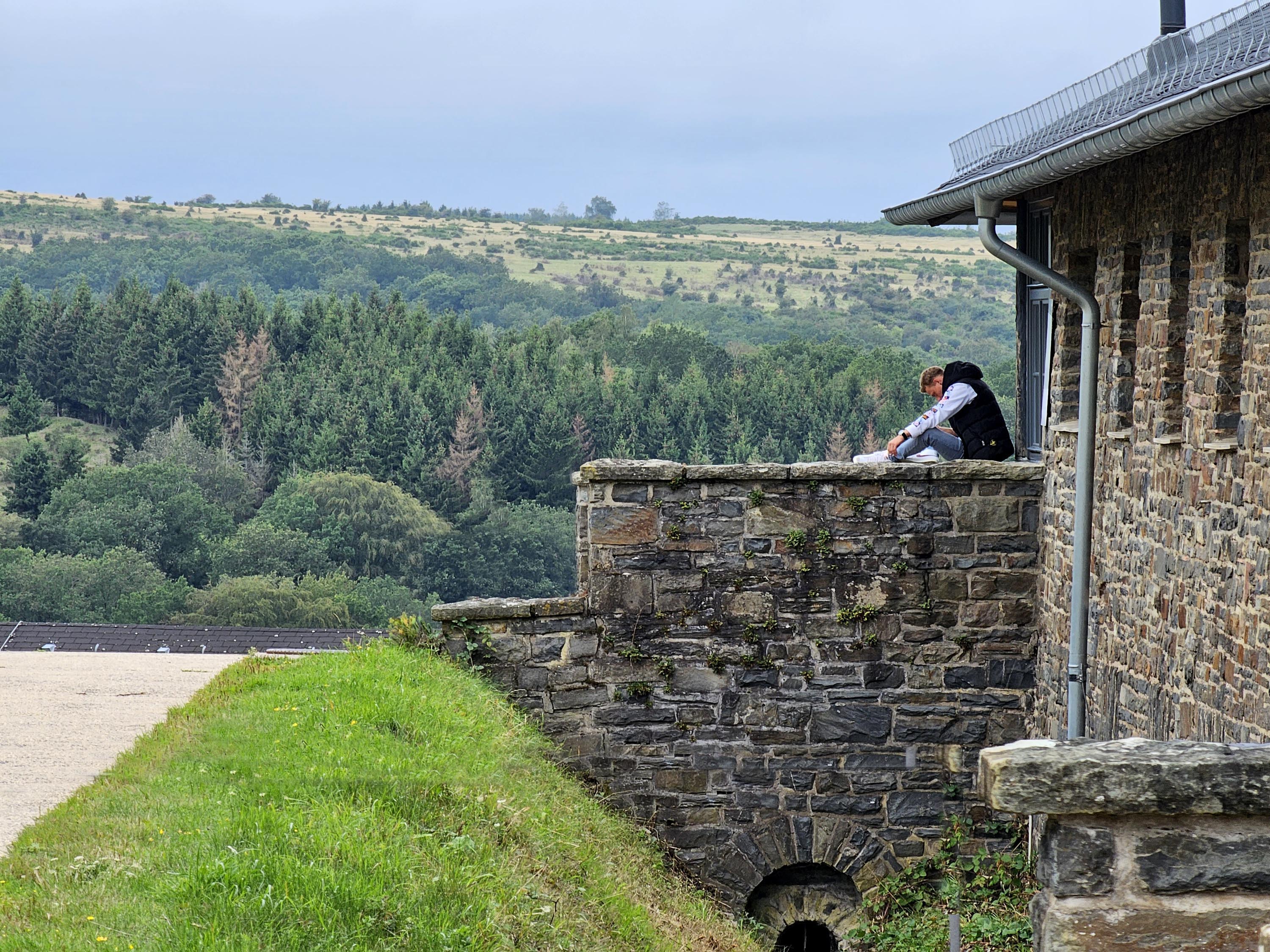 Een echt model zet niet "Model" achter zijn instagram of fakebook naam. En plaatst geen badkamerspiegelfoto's op zijn profiel. Om model of mannequin te worden moet je graag poseren. Het is een state of mind.
De originele website van
model Info
werd opgericht vanaf 2004 en bevat nog steeds nuttige informatie (een deel is wel achterhaald, maar dit staat in het zwart aangegeven).